AFE Big Boost (6637 and BHAF Replacement) Filters!!
---
Ok guys.
$90 shipped plus your Comp D discount
gets the
AFE Big Boost
to your door.
This filter is a direct fit replacement for those who have done, or plan to do the 6637 filter. It claims to outflow the 6637, and is washable.
Here are a few pictures, courtesy of Tarm.
The only thing required to utilize this filter is: a 6" piece of 4" diameter exhaust piping.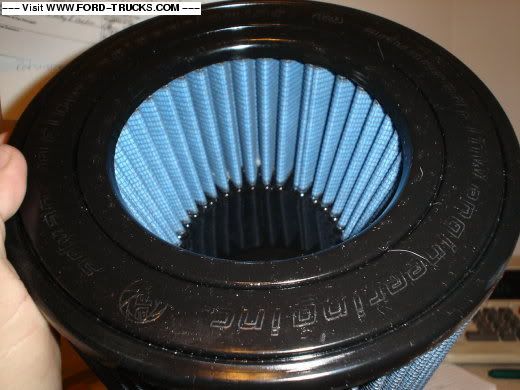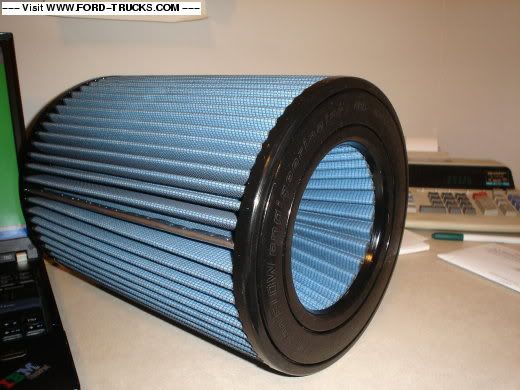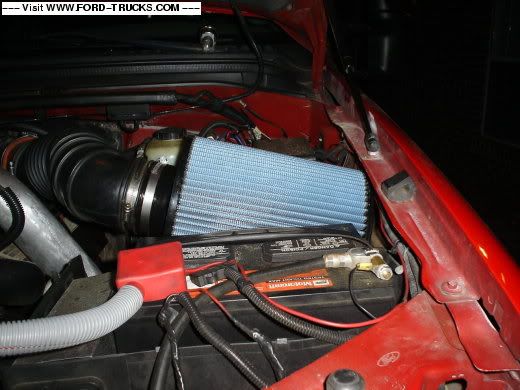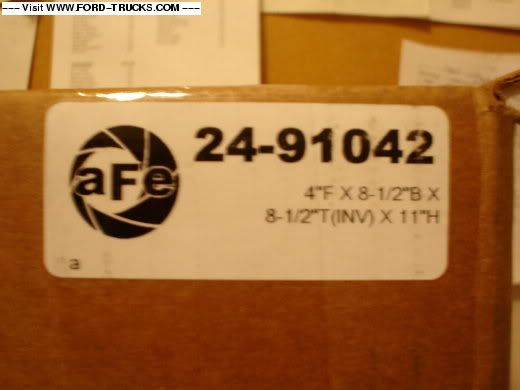 PM me or text for final pricing!! 228-365-0698